Holidays with your pet
Why leave your pet at home?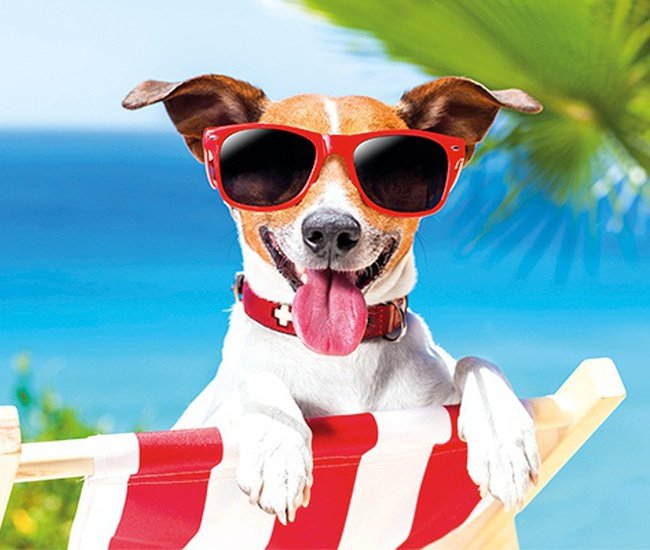 At Magic Costa Blanca we love animals, that's why we have different accommodations (Villa Luz, Villa Venecia, Tropical Splash, Robin Hood Resort and the Atrium Plaza and Beach Apartments) that allow animals. This accommodation does not allow pets, but gives you the option to accommodate your friend in a specialised kennel.
Magic Costa Blanca gives you my stay in the prestigious CARABY Residence for bookings of 7 nights or more (only 1 pet/booking).



Offer valid from 06/10/2022 to 31/12/2022
Automatic price room/night
To book this residence option, please contact Caraby on 965855981 or the friendly MAGIC BOOKING DEPARTMENT.

I'm looking forward to sunbathing and enjoying a great holiday with you!
Allowed Occupation

4 Adults + 3 Kids

Available regimes

Consult with booking dep. the Caraby option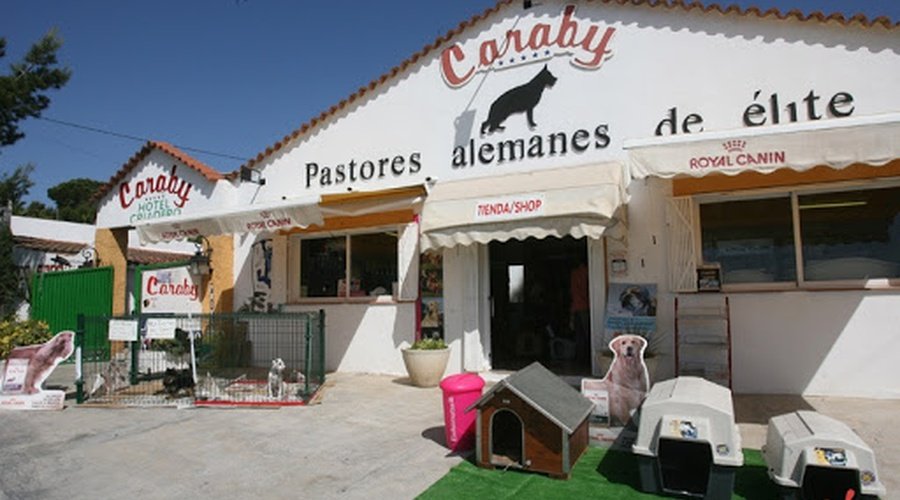 Advantages for you and your pet
Consult our pet friendly hotels and Caraby residence option
How do I book my travel with a pet?
*The booking of the extra package for more than one pet must be for the same duration as the booking of the stay. More than one pet per room is allowed (management reserves the right to accept the booking). Guests must purchase as many packages as pets they bring to the property. Offer subject to availability and stay restrictions. Pets must respect the rules in force.

**For stays at Caraby: -Drop-off and pick-up of the pet will take place directly at the Caraby residence in Finestrat. Pick-up is before 12.00h on the last day of your booking. If you want to leave it longer, you must pay for an extra day directly at the residence. Pets must be older than 4 months. It is compulsory to bring the pet's health booklet with valid documentation, microchip, anti-parasite collar and kennel cough vaccination. Dogs of breeds considered dangerous must wear a muzzle.
From :
€12
taxes included.
Automatic price room/night