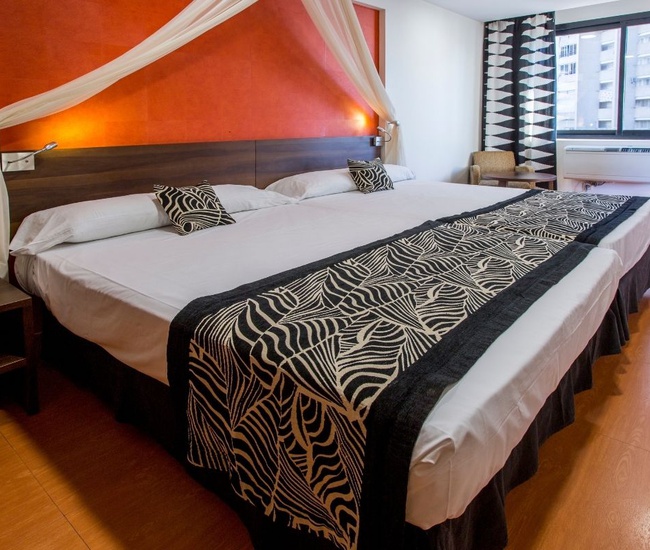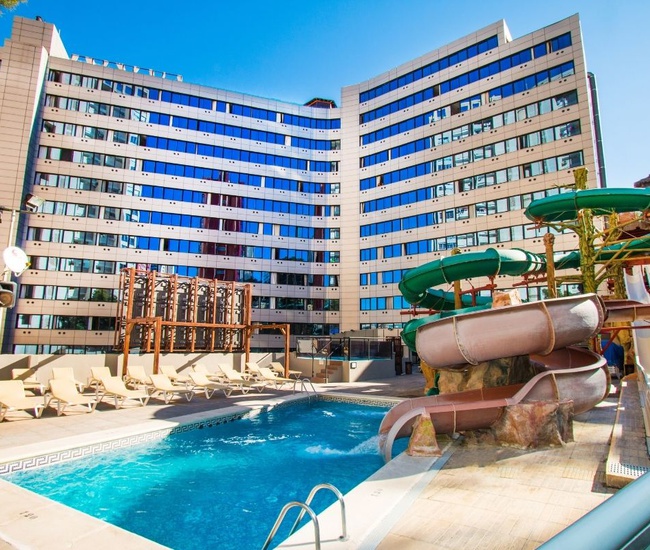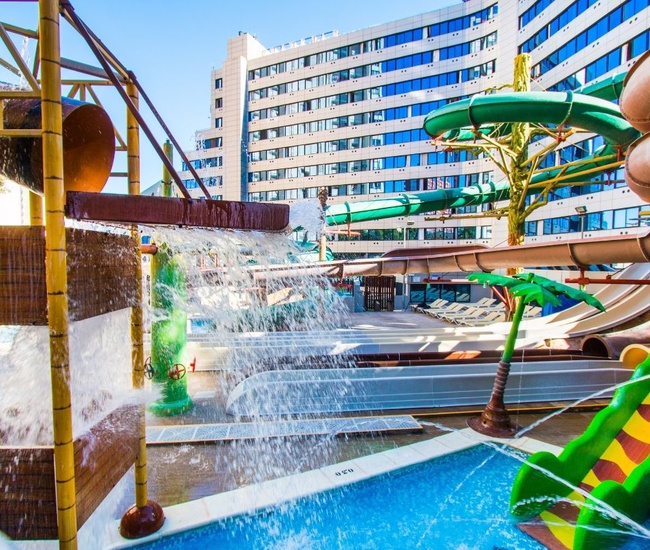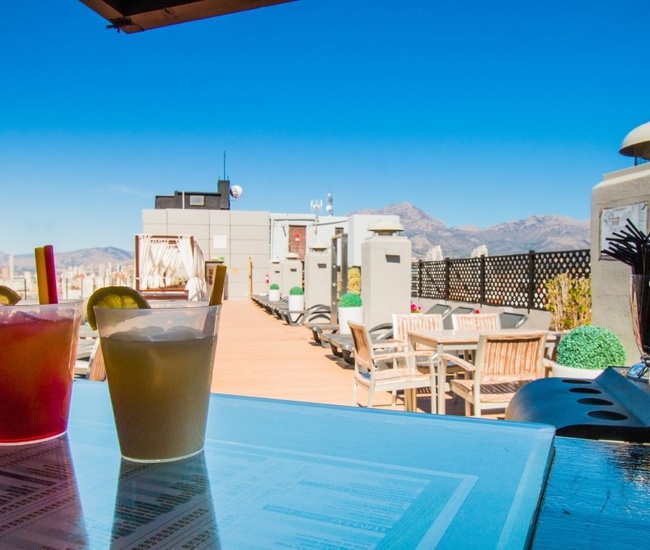 Do you have a few days off over the long weekend in August and want to visit our resort? It is an ideal date to discover the most amazing African themed experience in Benidorm, 5 minutes walk from the Levante beach.

Book your getaway now and ensure a trip to remember with family or friends and enjoy all our services such as: ☑️swimming pools with dizzying slides, ☑️play and relaxation areas, ☑️video games room, ☑️themed restaurants and buffets, ☑️spa and panoramic chill-out...

Book Ultra All Inclusive from 168€ adult/night and we will give you the stay of the 1st child FREE and the 2nd child at half price*.

Come and spend an unforgettable long weekend very close to the beach!
Offer valid from 15/08/2022 to 15/08/2022
From:
€168
taxes included.
Price from adult/night
ENJOY THE SUMMER AT ROCK GARDENS
SWIMMING POOLS AND PLAYGROUNDS
Daily entertainment for children
Taste the best gastronomy
August getaway is coming and at Magic Rock Gardens we have the best plan to have a great time. Relax and have fun in a colourful and modern themed room and in a great hotel full of activities and services for the whole family.

What's more, by booking our star Ultra All Inclusive package you will have all these advantages without having to spend more during your holiday:

🥘The best GASTRONOMY: delicious buffets, themed restaurants, snacks, foodtrucks and pizza service.
🥤Premium DRINKS and daily replenishment of the Mini Bar (subject to completion of form).
🧘♀️Unique experiences in areas such as our relaxing SPA* (*+4 nights).
🥘Consumption + brunch (4 to 6 nights) or lunch/dinner (7+nights) at Magic Beach Club*.
🐘Excursion pack (from 4 nights)*.
🏖️Visits to other hotels in the chain* 🏖️Visits to other hotels in the chain
*Services subject to opening times and availability.

Hurry up and book a getaway you'll remember for the rest of your life! Limited places available.
PROMO VALID ONLY UNTIL 14 AUGUST 2022 ⚠️

Do you need transport? Travelling has never been so easy. En
Holydays by Magic you can book your hotel + transport + experiences, at the best price and in just a few steps.
BOOK HERE
Allowed Occupation

Check the occupancy of each room

Available regimes

Choose your favourite regime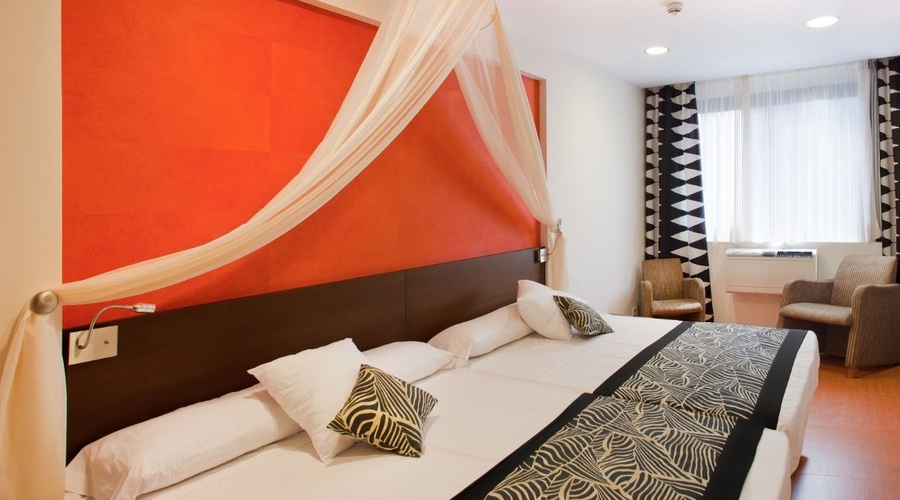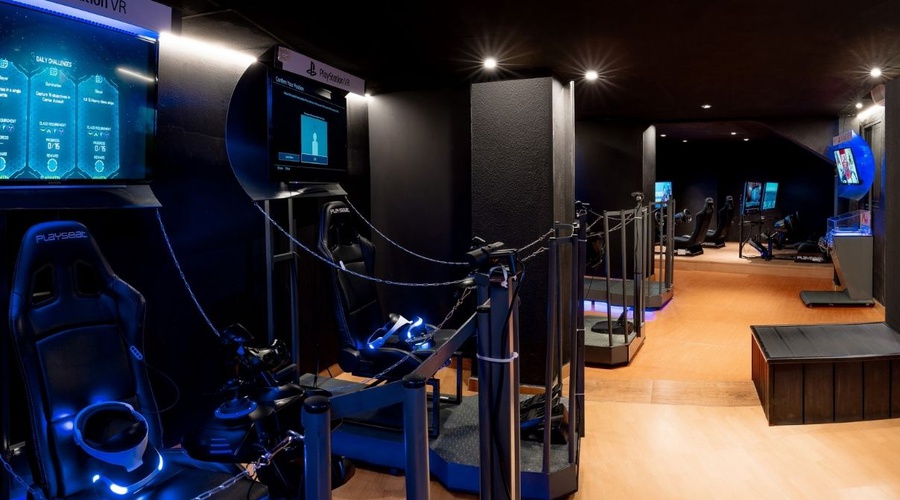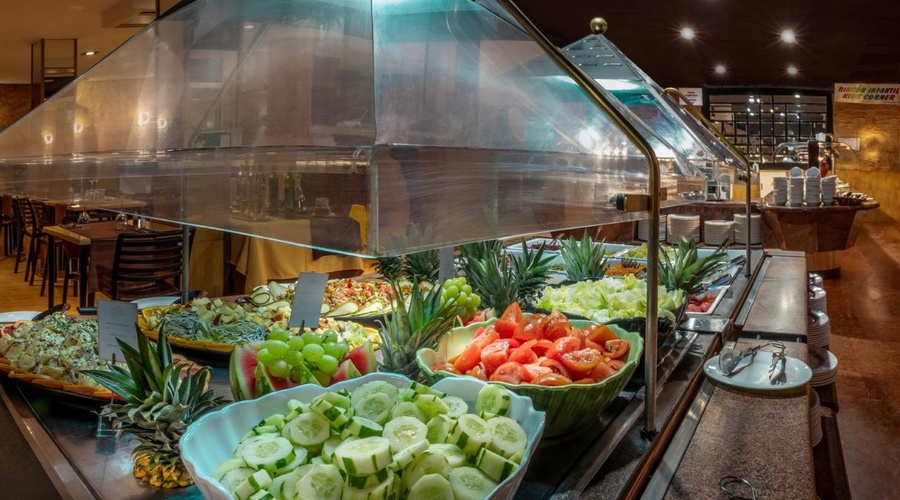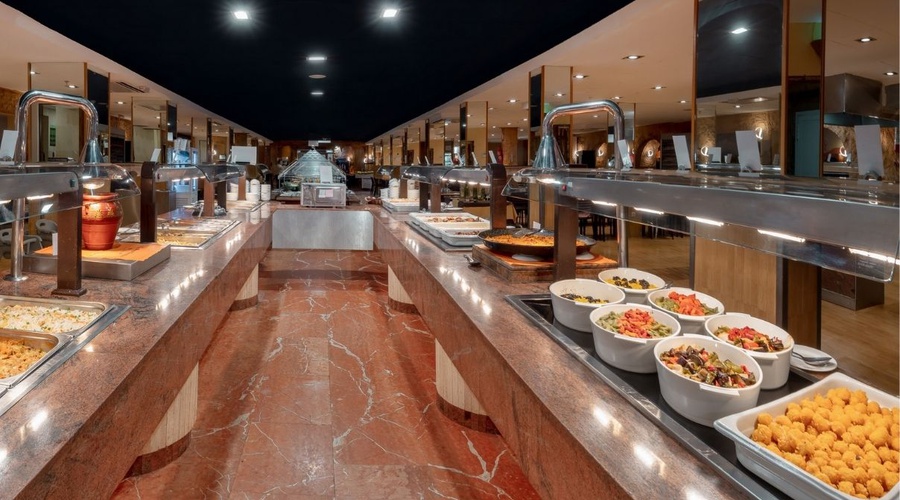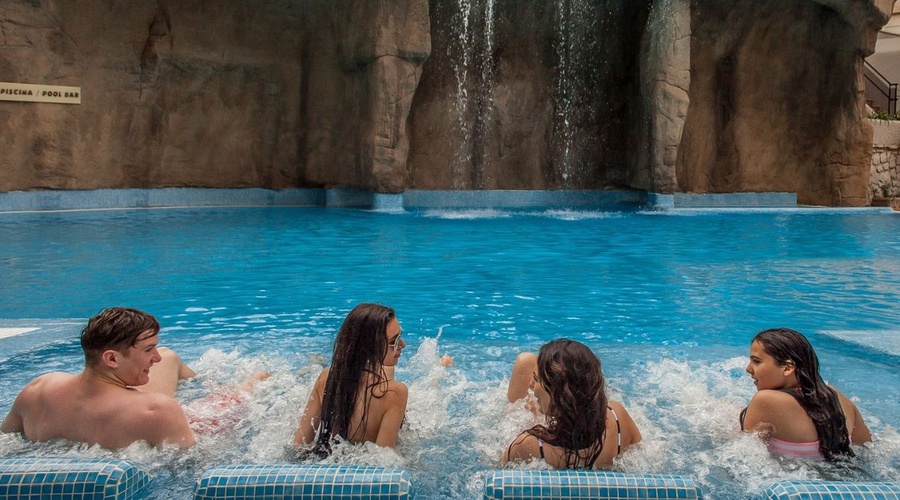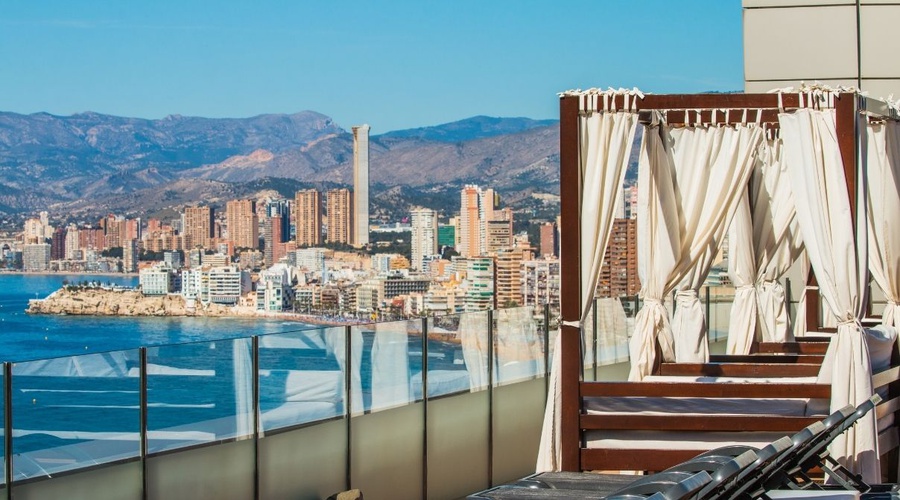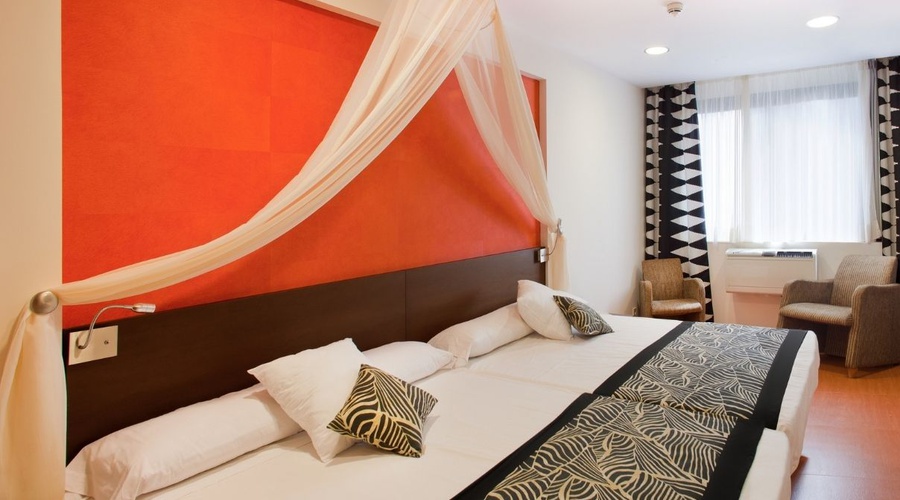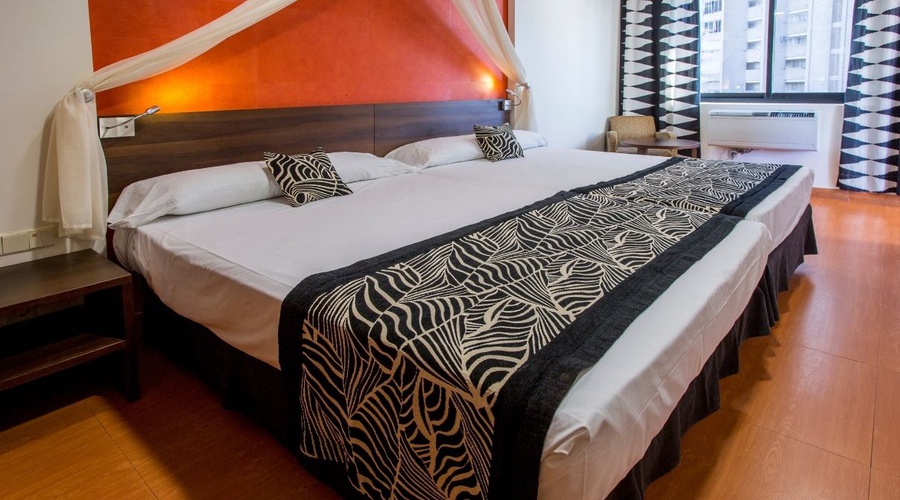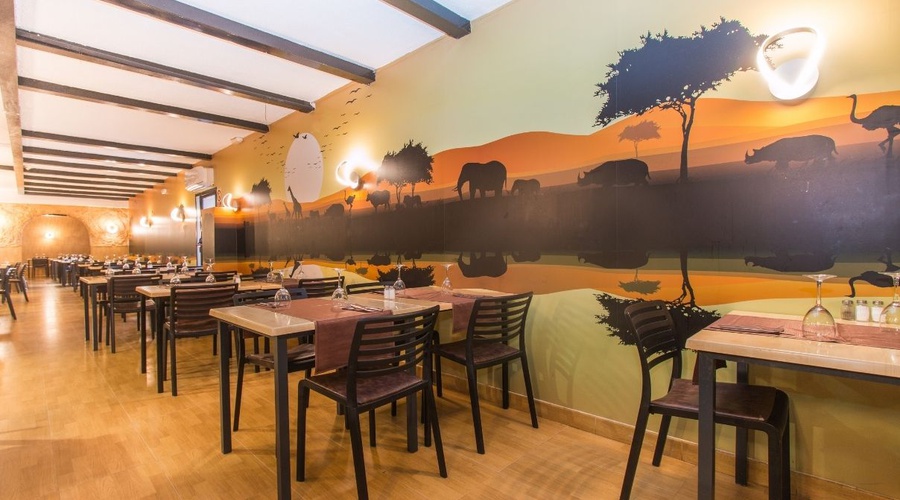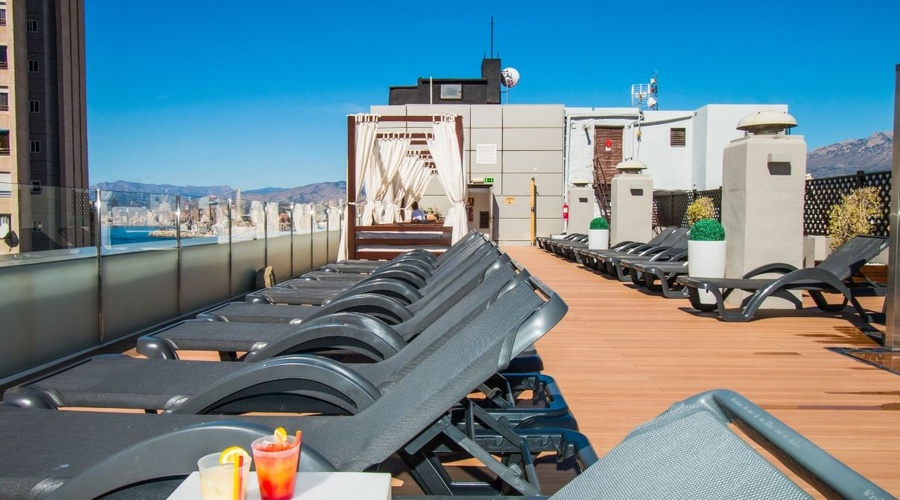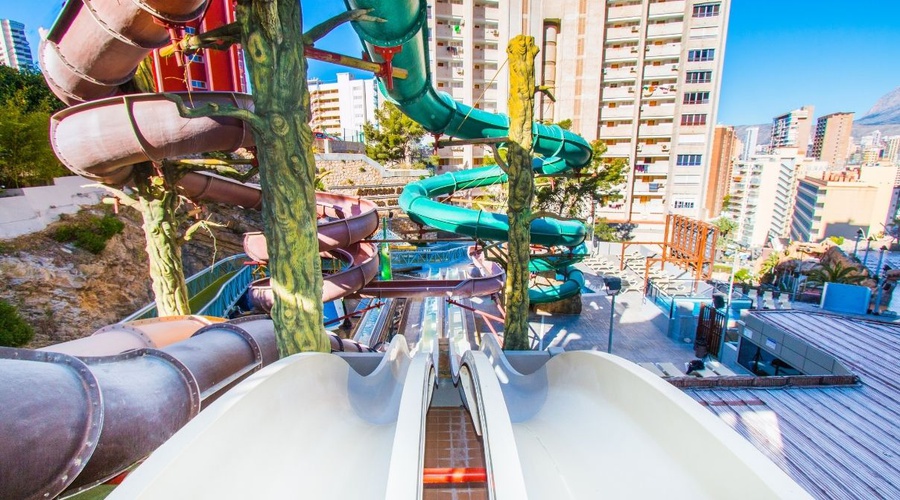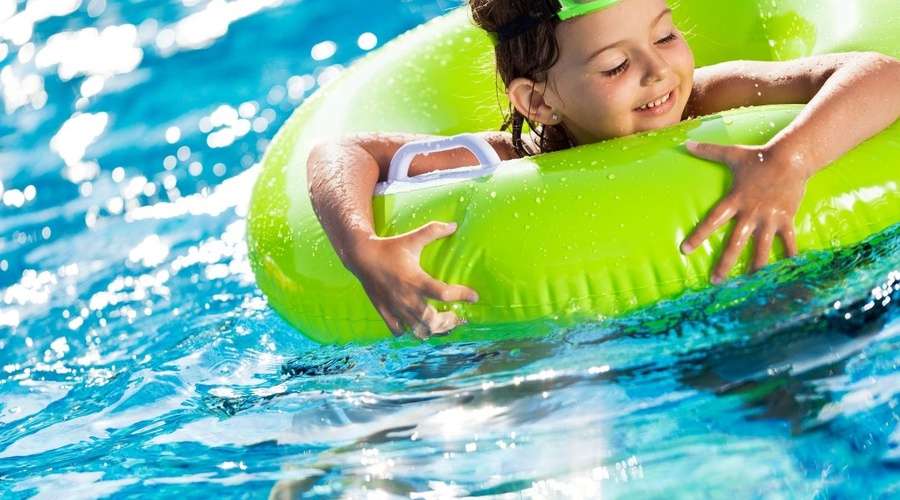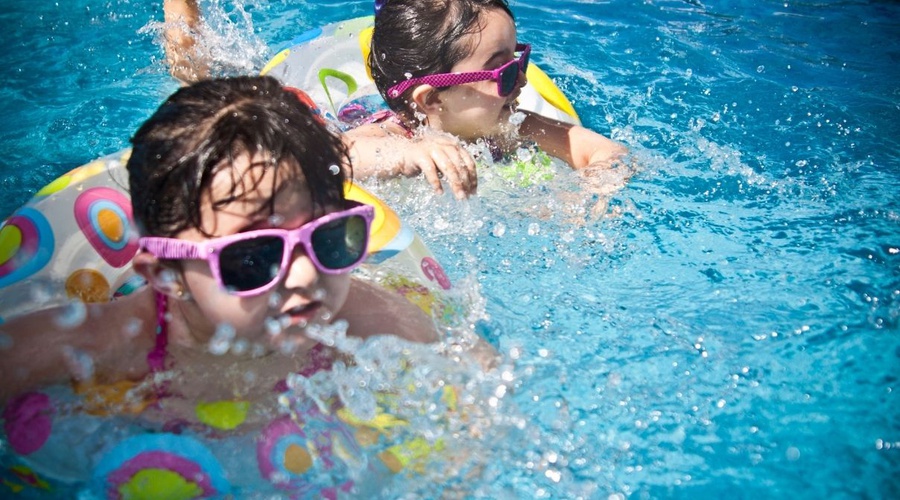 ADVANTAGES OF BOOKING ON THE OFFICIAL WEBSITE
Cancel free of charge up to 3 days before with the safe rate (45€)
Book today and don't pay until 21 days in advance
Special Discounts for Magic Amigos
TERMS AND CONDITIONS OF THE OFFER
*Price from per adult/night in UTI regime, for 2 adults or 2 adults + 1 child for stays from 12 to 15 August 2022 (min. stay 3 nights). Standard double room.

Regimes and occupancy: All. Choose your favourite room or regime for this summer.

With the Secure Rate up to 3 days before your arrival you can cancel your booking free of charge. The full amount of your booking will be refunded (except the amount of 45 euros corresponding to the extra of the Tariff). This guarantee does not cover expenses less than 3 days before the date of arrival. Cancellations 3 days before arrival, 35% of the reservation will be charged. 2 days before arrival, 80%. 1 day. no show or cancellation during the stay 100%.
From :
€168
taxes included.
Price from adult/night