Ultra All inclusive + 2 children for FREE!
2 children for FREE!
Oferta válida entre 01/05/2019 y el 31/05/2019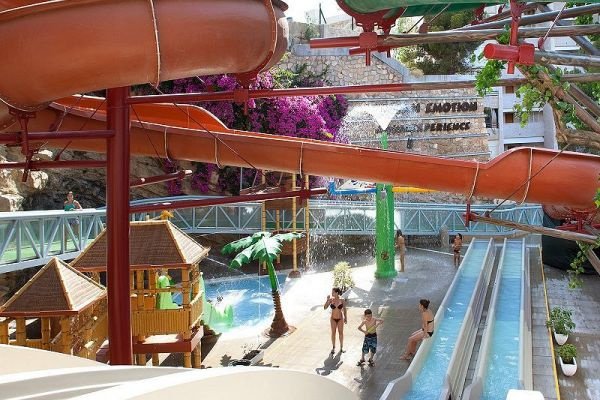 Magic Aqua Rock Gardens,the ideal place for families seeking an unique environment, in an completely ethnic themed hotel.


Don't miss this limited offer! Enjoy our Ultra All Inclusive...now with 2 children FOR FREE!

Valid for stays between:
01/05/2019 to 31/05/2019.