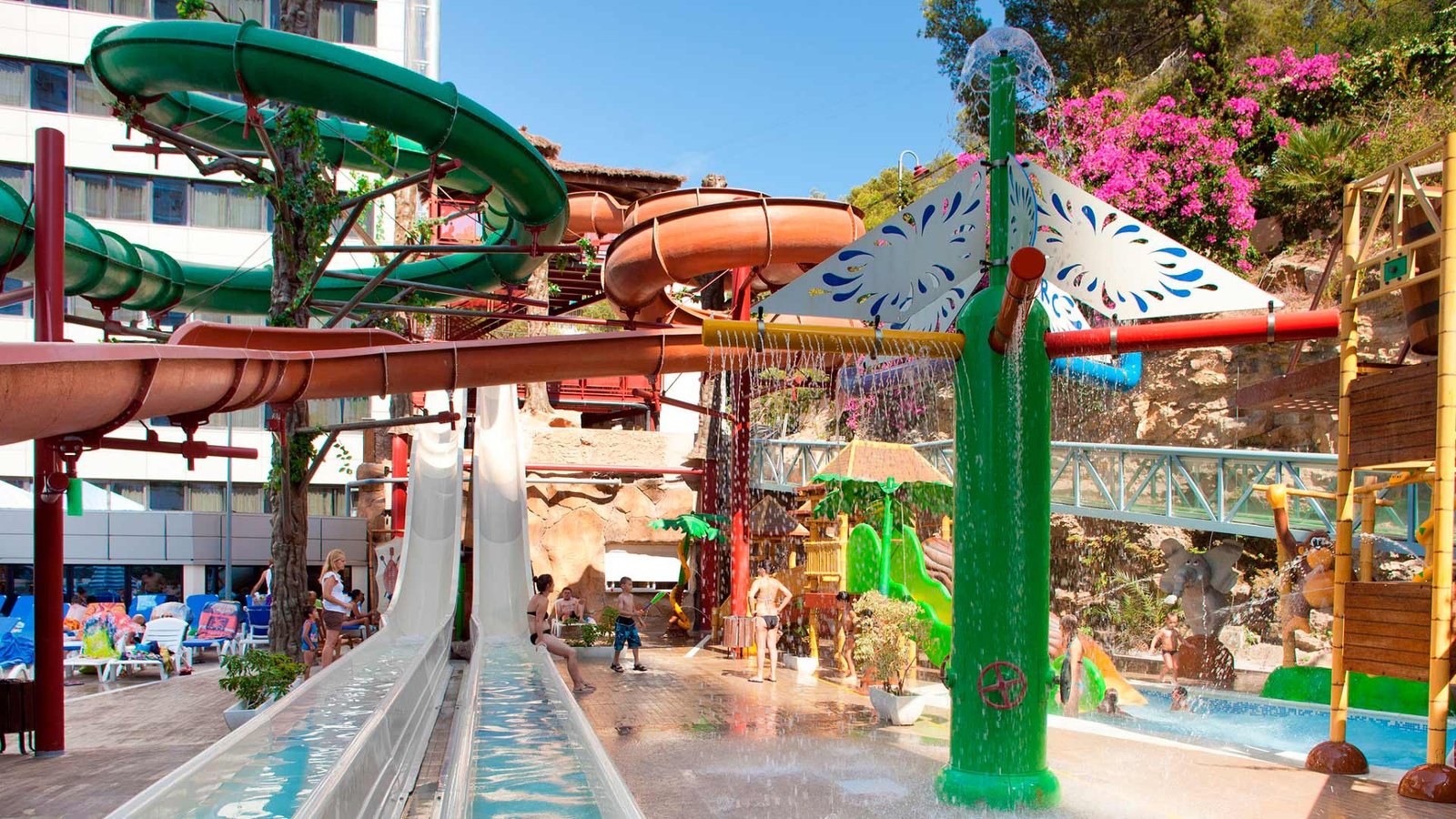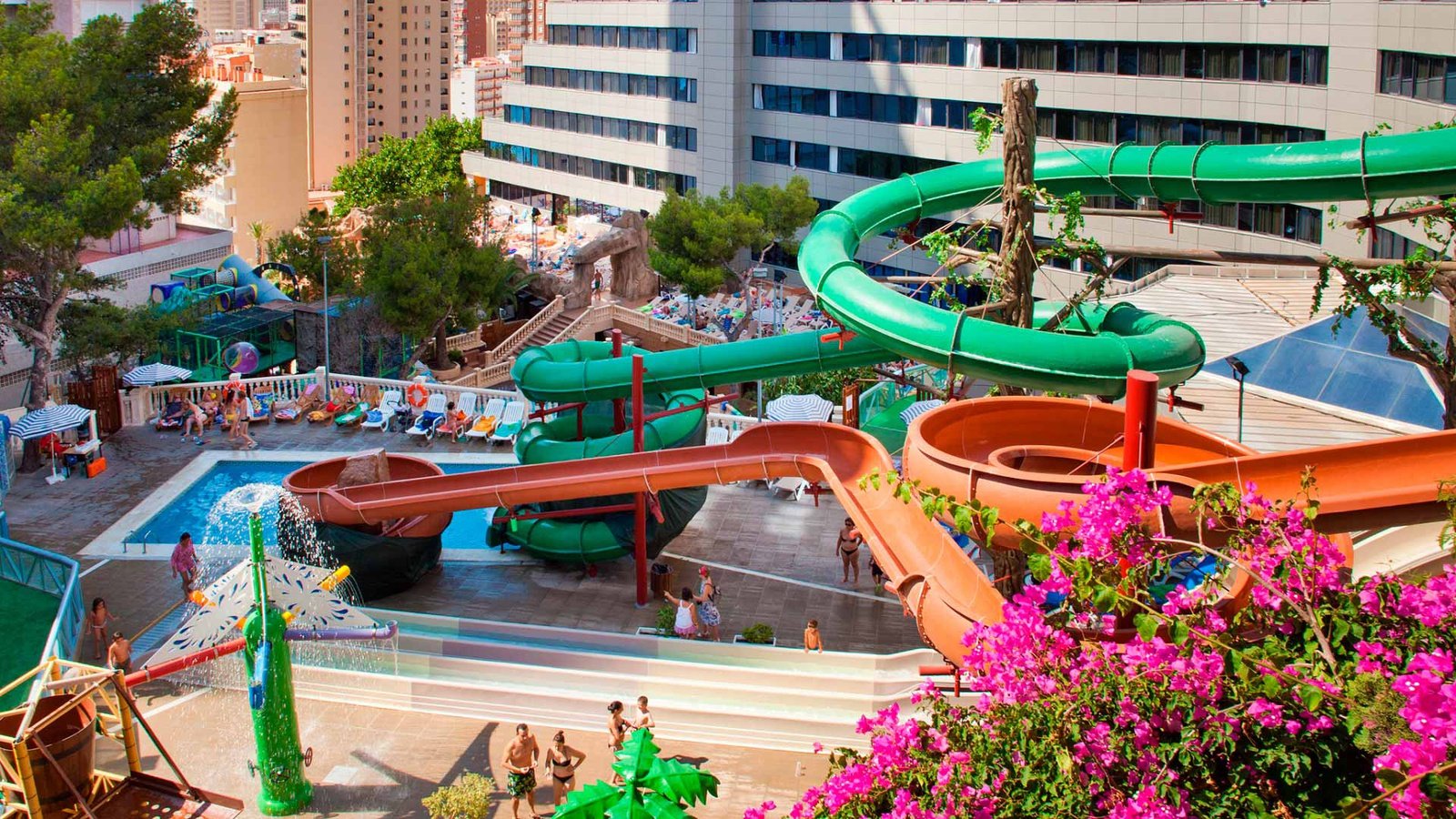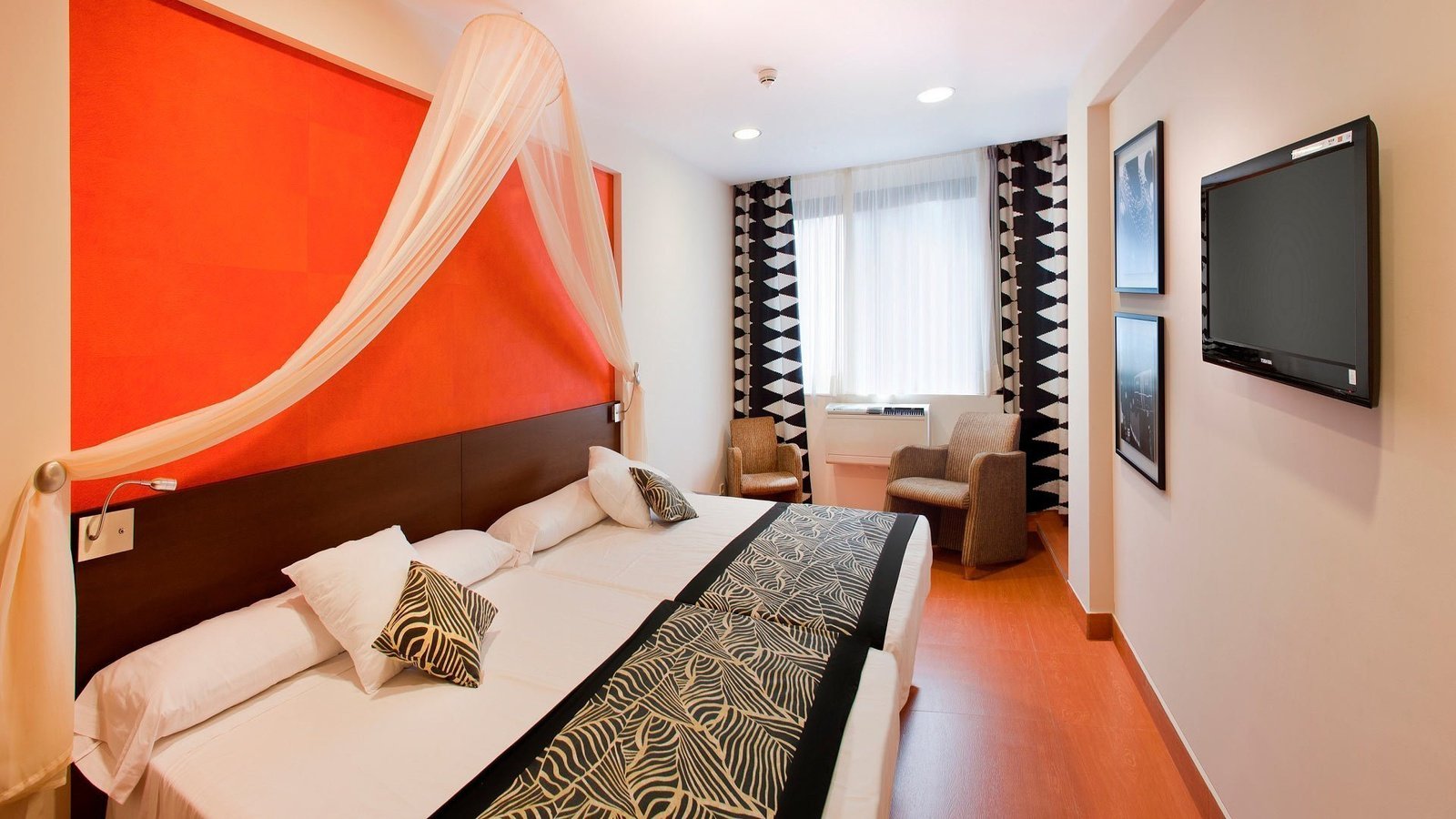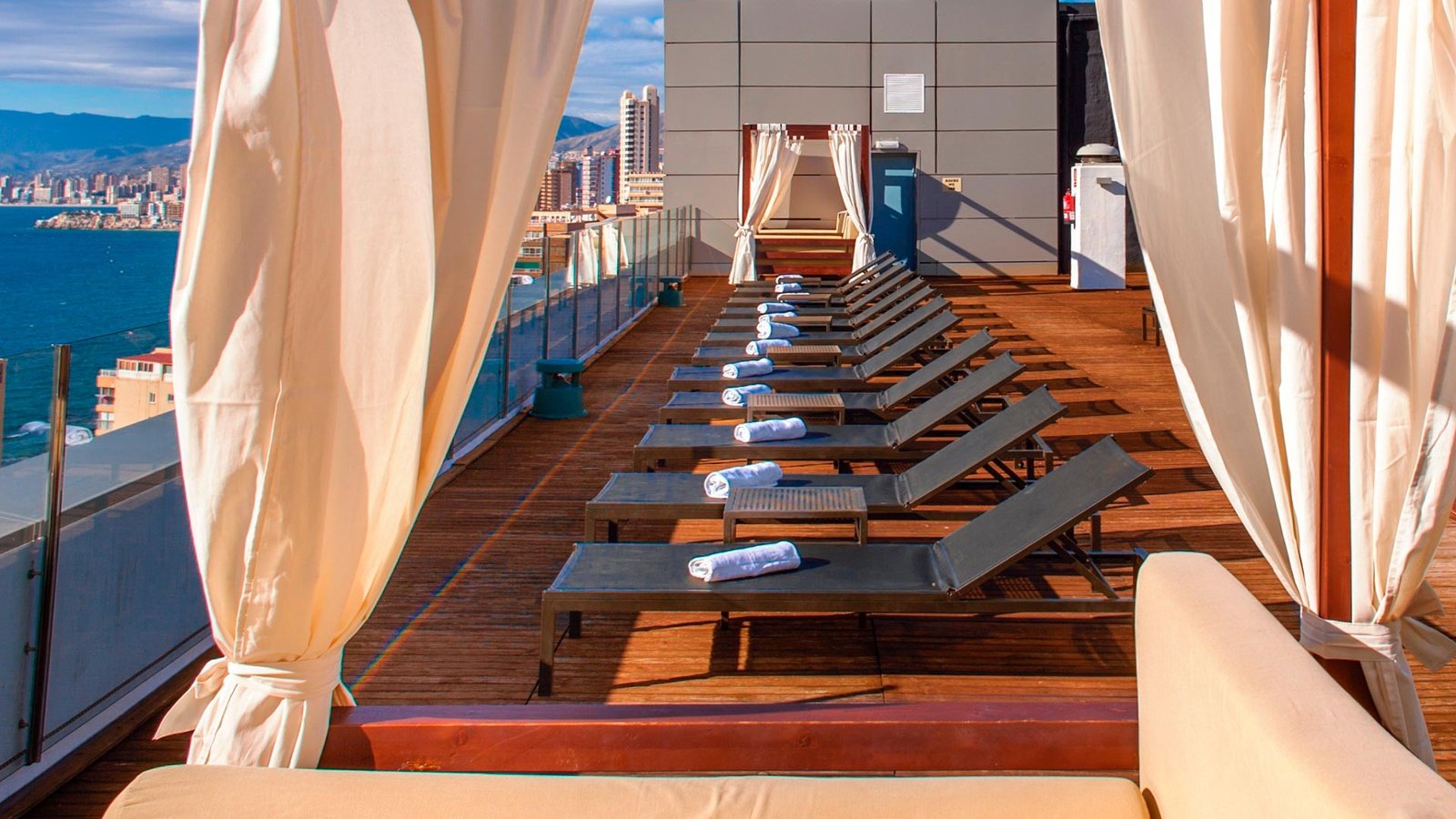 We open the doors of the Magic Rock Gardens Hotel in
SPECIAL OFFERS
Find out the best online offers in our Official Website
Upgrade For FREE!

Magic Aqua Rock Gardens, an ethnic-themed hotel ideal for families looking for an unique environment under Benidorm's sun, with its own Aquapark, Game Experience and much more! Take advantage of this special promotion: enjoy a Double Supreme room (up ...

From:

€43 taxes included.

Mayores de 55 años

Tus vacaciones en Benidorm pueden ser un privilegio para ti, si eres mayor de 55 años podrás disfrutar de una escapada muy especial. Te ofrecemos un 10% de Descuento en regimen de Todo Incluido y Pensión Completa.

From:

€33 taxes included.

Non Refundable

Exclusive discount

If you have no doubt that the best option for your vacation is Magic Rock Gardens, this is your chance to benefit with an additional 5% discount on the total of your reservation. Pay your stay in advance through our ...

From:

€39 taxes included.

Book and SAVE!

Book your stay at Hotel Magic Aqua Rock Gardens

Making your reservation in advance will get you the best advantages. Being the first one also ensures that the price of your reservation will never go down

- Take advantage of our Dynamic Pricing. Depending on the booking date and the ...

From:

€47 taxes included.

Holidays and Pet

Why leave your pet at home?

We give you the stay for your pet with your stay minimum 7 nights (less nights, you must pay € 12 per day)

Your pet (dog or cat) will enjoy a free specialized residence service (does not include food)

The animal ...

From:

€47 taxes included.

Single-parent offer

Enjoy all the benefits by booking in the single-parent room, where the first child is free and the following ones have a 50% discount.

From:

€55 taxes included.

Large families offer

In large families, the first and second children are free. The others have a 50% discount. Large families are considered from occupation 2-3-0. Two adults, three children. Applies all-inclusive.

From:

€55 taxes included.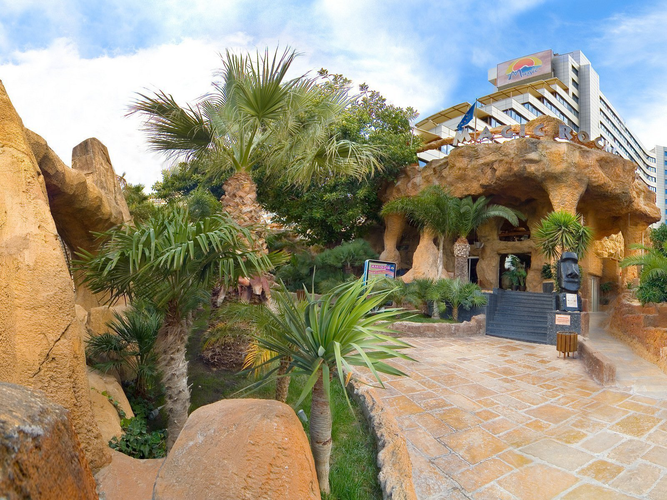 Magic Rock Gardens Hotel in Benidorm
Hotel in Benidorm, Alicante
This modern hotel with ethnically inspired design brings you the deepest Africa to 5 minutes from Levante Beach .

Let yourself be surprised by everything you can find in one of the most complete theme hotels on the Costa Blanca: African Emotion water park, animation for all ages, swimming pool with more than 100m2 with swim up bar, solarium areas, fantastic theme bars, buffet restaurants and much more.

And if you are looking to relax come to the Spa & Beauty Center or drink your favorite cocktail in a Balinese bed in the chill-out area of the terrace with spectacular views.

Book today and live your own adventure!
HIghlights of Magic Rock Gardens Hotel