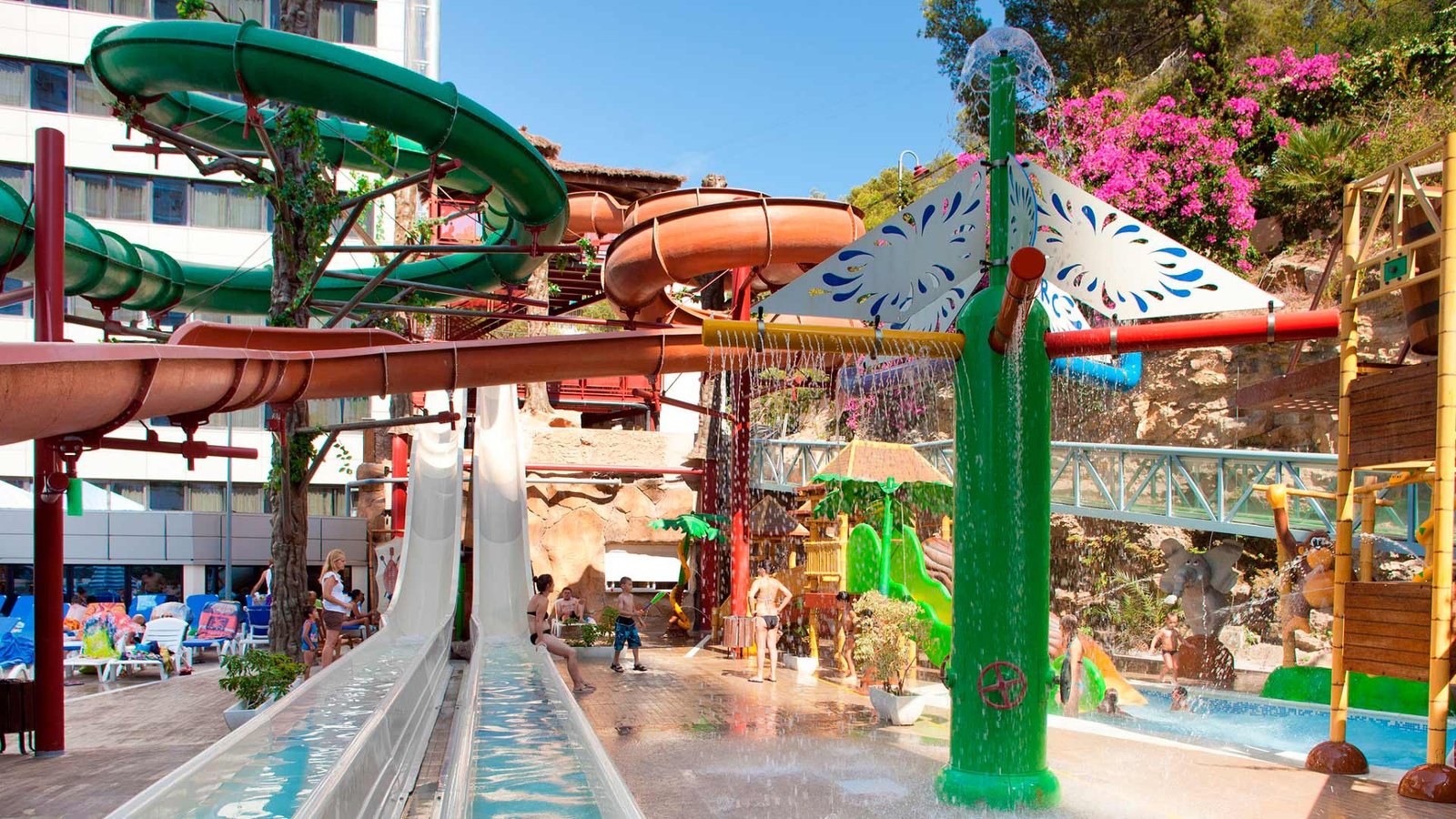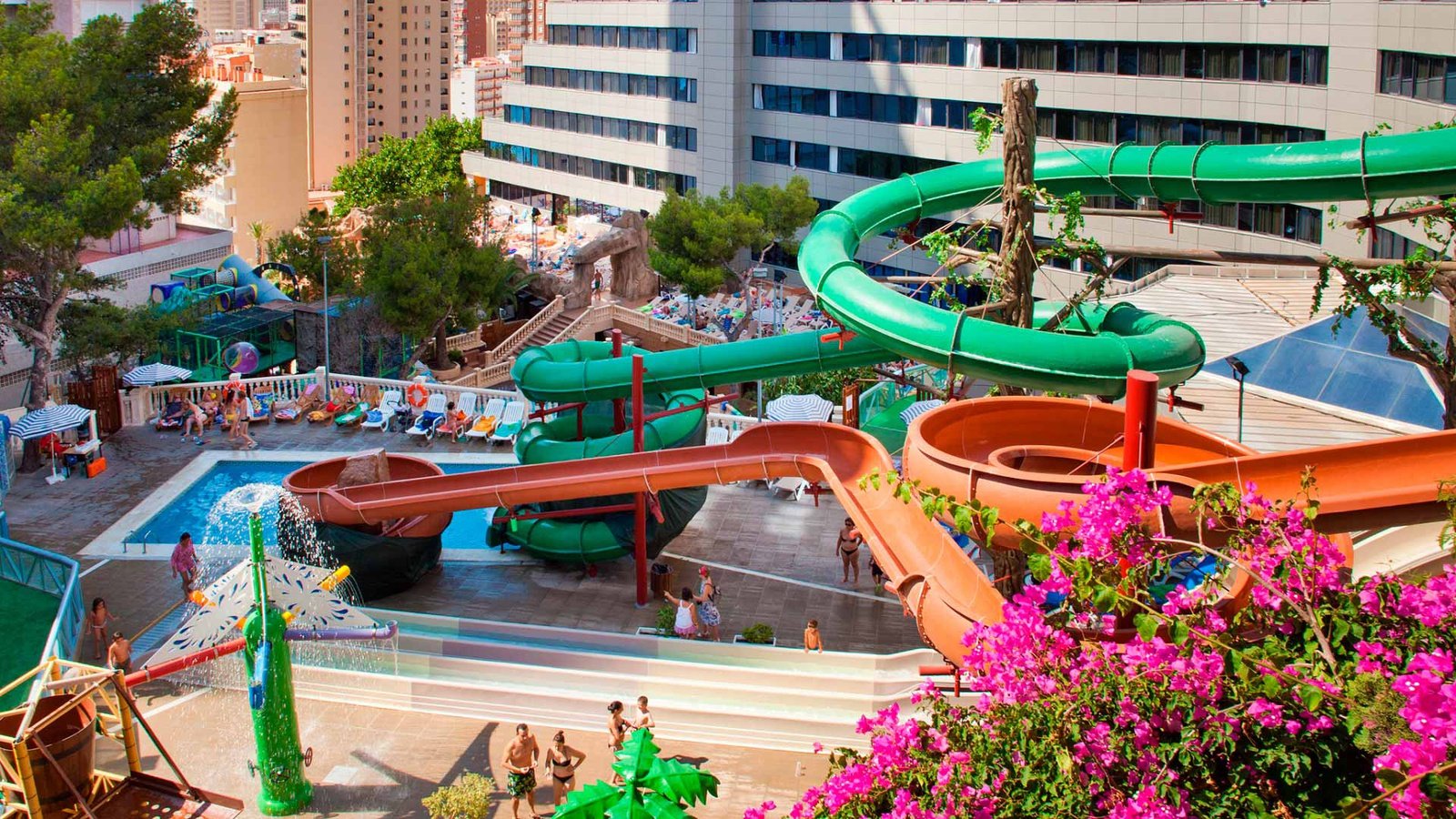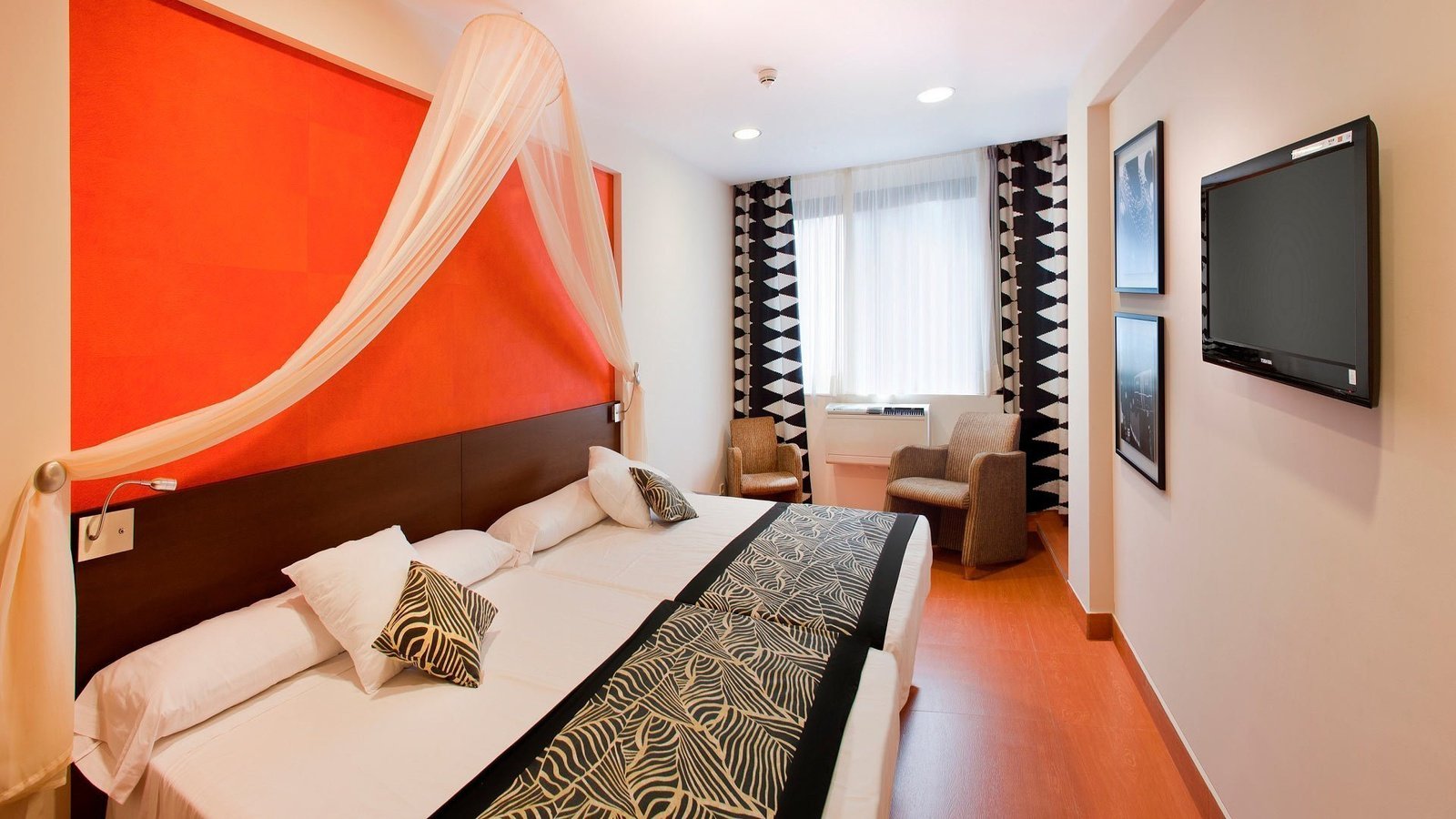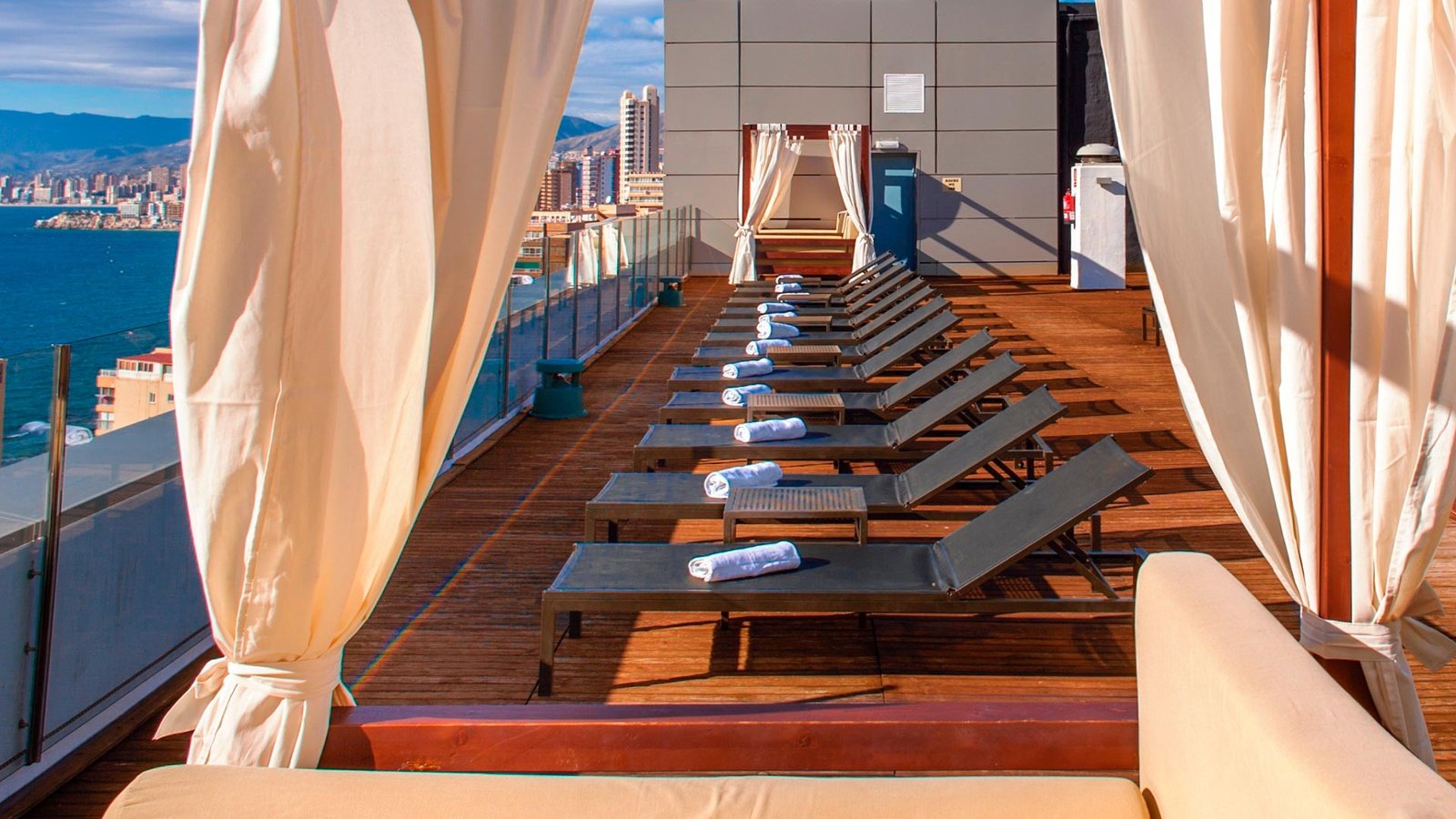 We open the doors of the Magic Rock Gardens Hotel in
DEALS FOR YOU
Choose the one that best suits your needs on our official website
No-charge rate

Cancela de manera gratuita ante cualquier imprevisto

Are you thinking of enjoying a good holiday or a relaxing moment? Let nothing stop you! With your reservation at Magic Costa Blanca, you can take advantage of our NO CHARGE RATE for any type of room and any regime. ...

From:

€53 taxes included.

Bono Turístico Viatgem CV

La Generalitat te regala hasta 600€ para vacaciones

70% descuento subvencionado por la Generalitat Valenciana ¡ahorra hasta 600€! Con el Bono Turismo CV paga sólo el 30% de tu reserva, ¡el resto lo bonifica la Generalitat Valenciana! El importe bonificado no puede ser superior a 600€ y la ...

From:

€53 taxes included.

Book and SAVE!

Book your stay at Hotel Magic Aqua Rock Gardens

Making your reservation in advance will get you the best advantages. Being the first one also ensures that the price of your reservation will never go down

- Take advantage of our Dynamic Pricing. Depending on the booking date and ...

From:

€53 taxes included.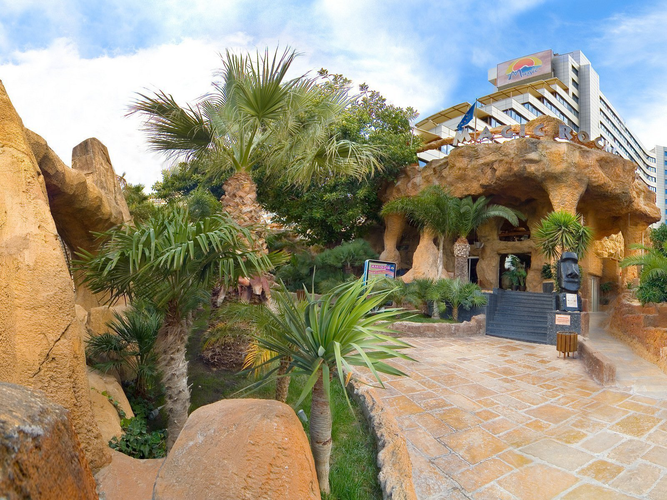 Magic Rock Gardens Hotel in Benidorm
Magic Rock Gardens Adventure in Benidorm!
Have you ever traveled to Africa? Be thrilled with the most amazing African-themed experience in Benidorm, 5 minutes walk from Levante beach. A different world as soon as you arrive due to its decoration, attractions and views.

Immerse yourself in the African Emotion water park where you will find the Aqua-Tube, Aqua-Splash and Kamikazes slides where emotion, adrenaline and laughter are assured.
Once in the pool, you can have a soda or cocktail from the wet bar without getting out of the water or have a snack at Paradise Snack, an informal buffet open during the day by the pool. With the All Inclusive and Ultra All Inclusive you can also taste the main buffets Virgin Africa and African Falls, international and national food, the last one with a glass roof.

Play in the Game Experience room with the latest virtual reality technologies, F1 Ferrari simulators, Nintendo consoles, PlayStation, Xbox and much more on giant screens.

Relax in our Spa for adults only and get active in the gym practicing your favorite sport. The beauty area with facials and nails is ideal to spend some very special moments taking care of you and your children.

Book your themed room now and live your ethnic holidays on Benidorm's Levante Beach.
HIghlights of Magic Rock Gardens Hotel