Experience a magical Christmas with us!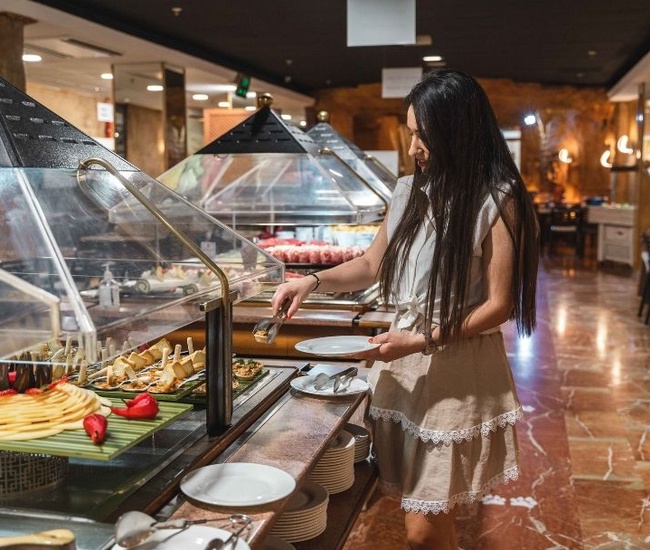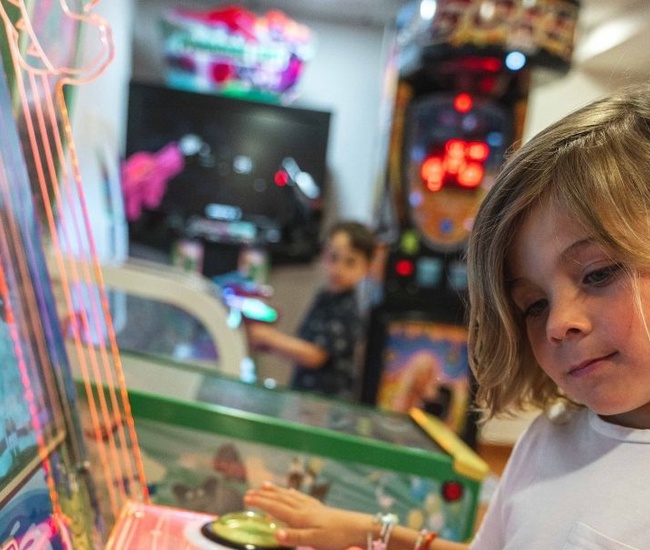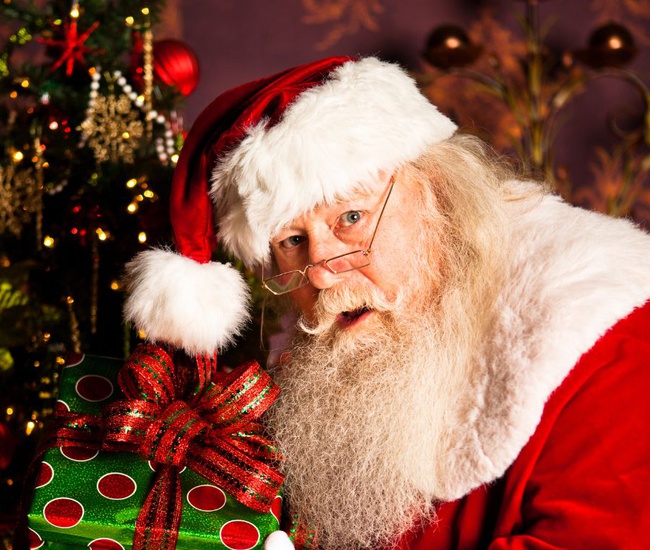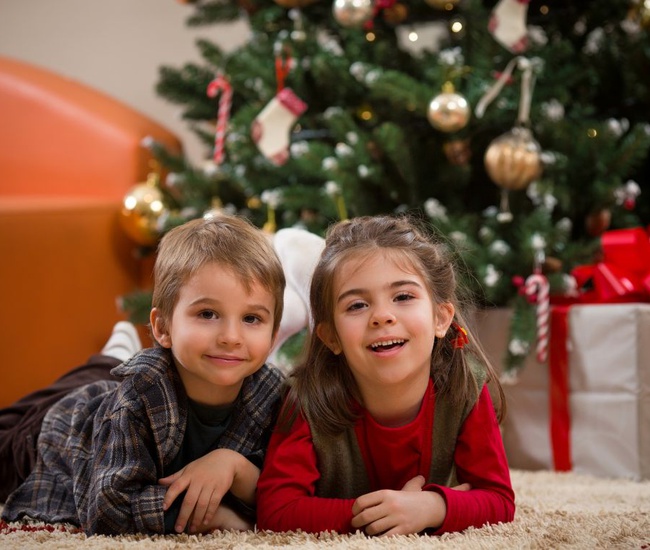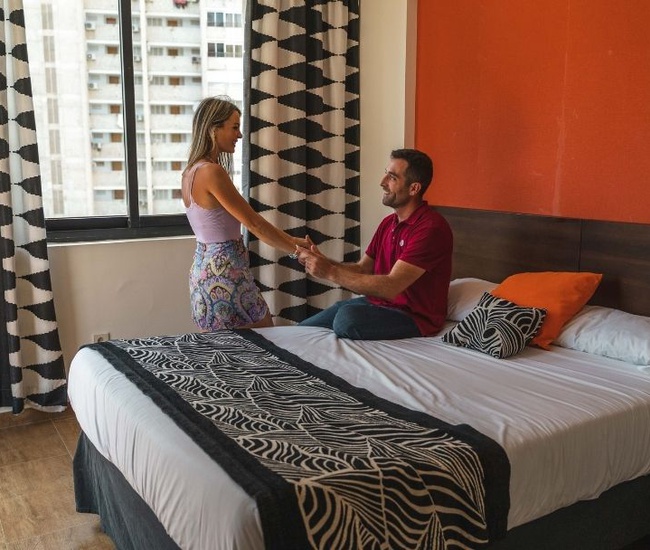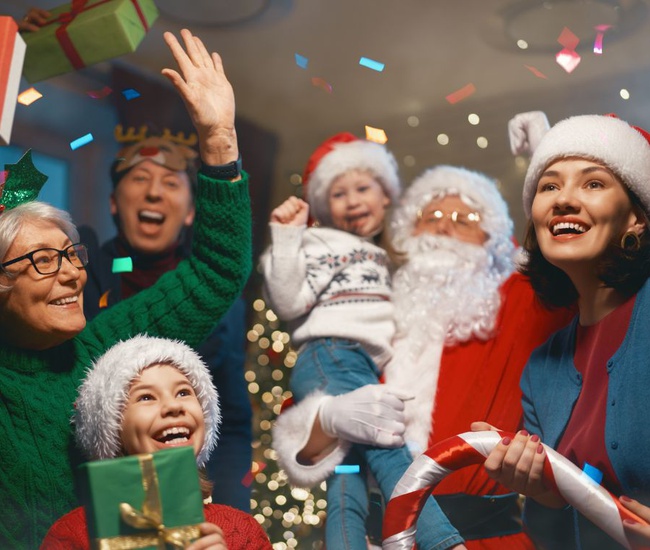 Christmas with the Family: Christmas, Christmas, sweet Christmas

Do you have a few days off between 25 November 2022 and 8 January 2023?

We propose a different kind of holiday where the magic of Christmas will be combined with the funniest African theme.

Book your plan now in Benidorm to enjoy this magical time of year like never before.
Offer valid from 04/12/2022 to 08/01/2023
Price from per room/night
Unique Christmas decoration
Daily entertainment for children
Enjoy your favourite board
christmas in a family hotel
This Christmas is going to be more magical than ever!

We are already preparing the activities and decoration of Magic Rock Gardens, the ideal destination to enjoy unforgettable days full of surprises in a themed environment full of surprises for everyone.

Come to Magic Rock Gardens and feel the most magical Christmas experience with:
⛄ Special theming: Christmas decorations where there will be Christmas trees, ornaments, lights, inflatable snowmen, garlands...
🎉 Events and parties: special New Year's Eve galas with cotillion, workshops... Everything you need to have a great time with our friendly entertainment team!
☕ The best gastronomy in our buffet restaurants and our delicious themed restaurants, buffets, snacks with chocolate, churros and gingerbread biscuits (depending on the contracted diet and availability).
✨Christmas and New Year's Eve Gala*: Menus designed by our chefs for you to enjoy a magnificent dinner with your family and friends.
Christmas Menus
New Year's Eve Menu

You will experience magical days full of peace and fun in a dream environment!

Treat your loved ones to a magical getaway in this ethnically themed hotel, decorated like never before for Christmas.
Allowed Occupation

Check the occupancy of each room at the time of booking

Available regimes

Choose your favourite board!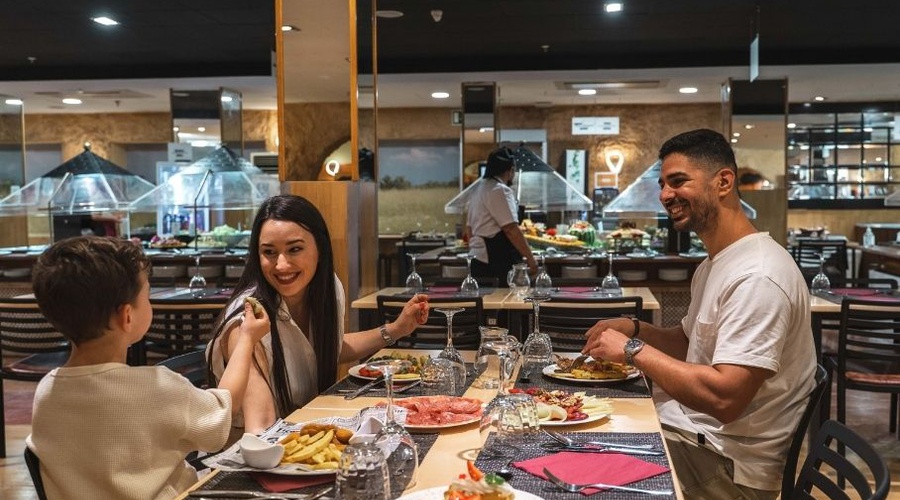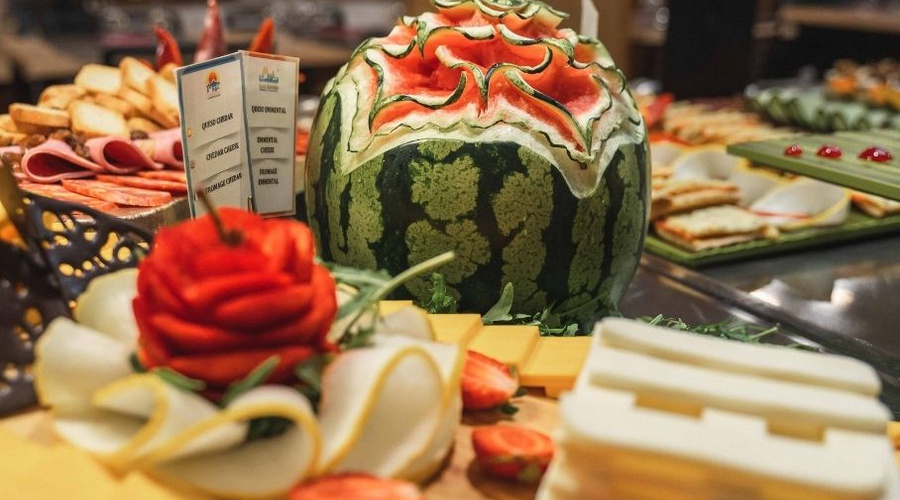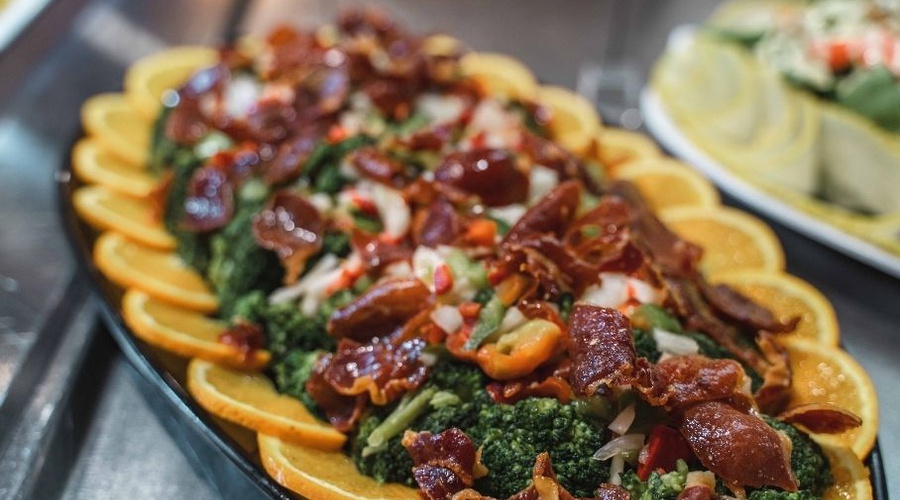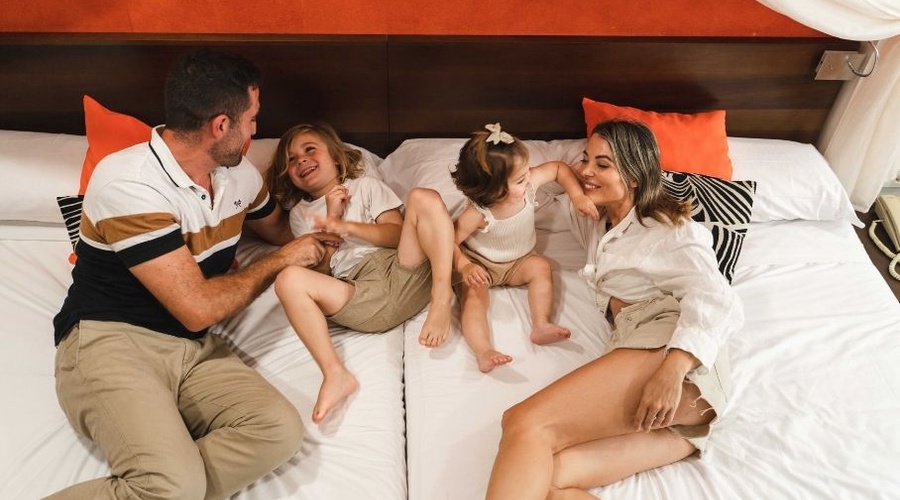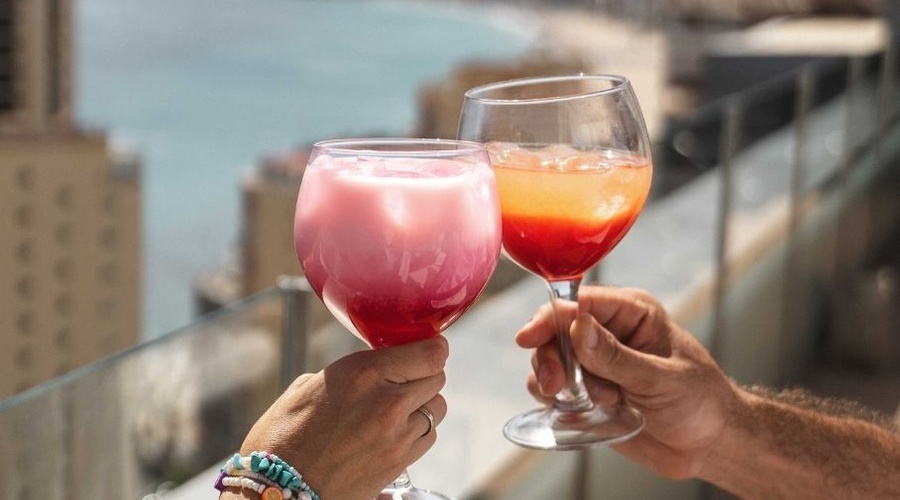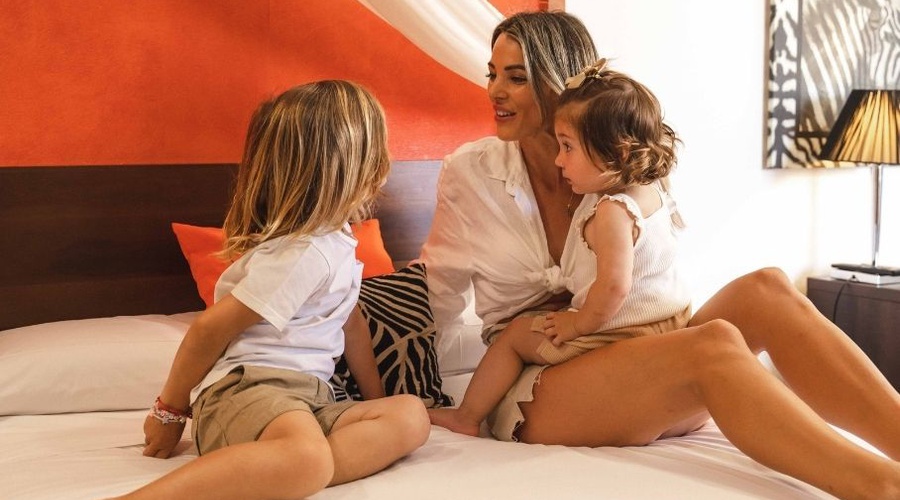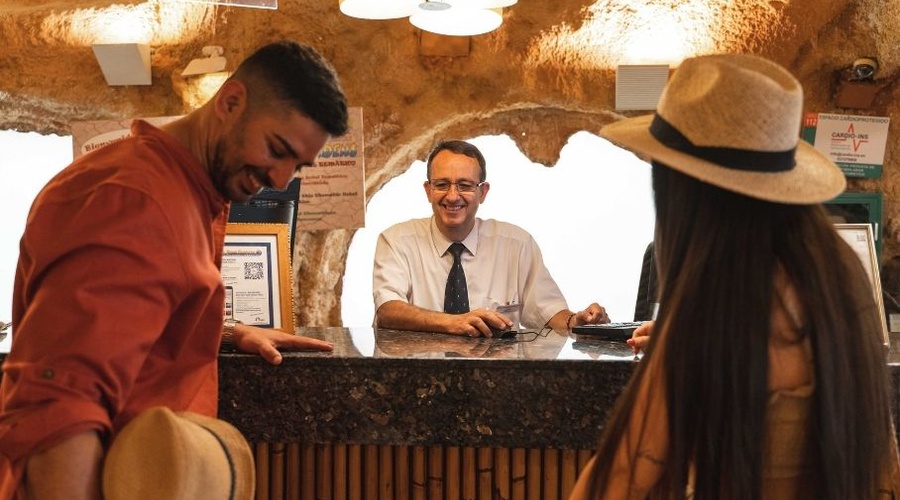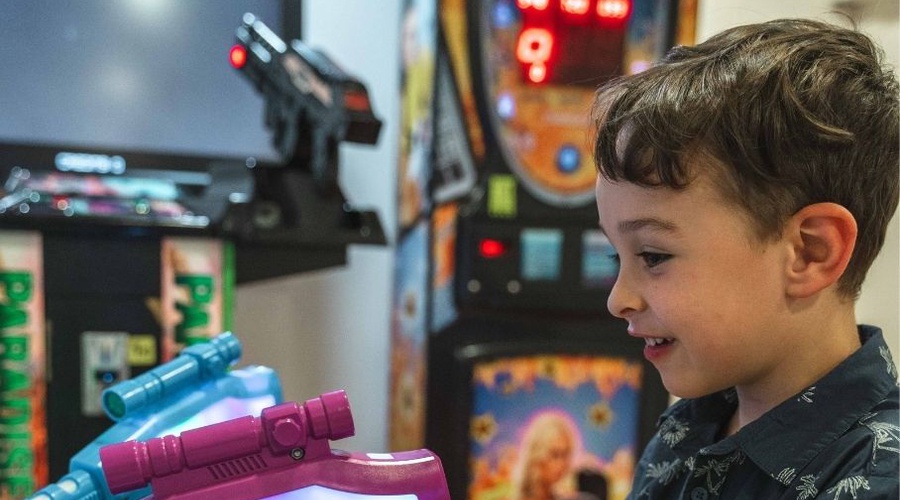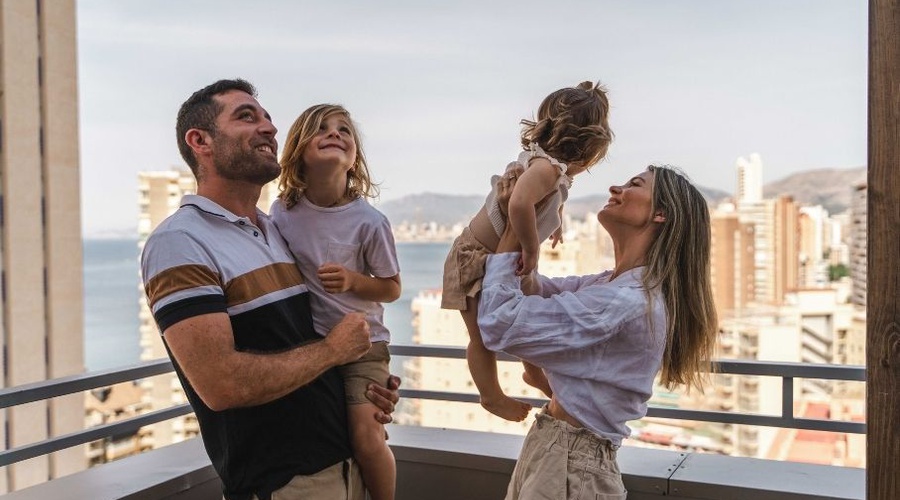 A Christmas full of advantages, at the best price!
Free cancellation (45€ safe rate)
Why book on the official website?
*If your booking falls between 25 and 31 December 2022, it will be subject to a price supplement for Christmas and New Year's Eve.

Best price guaranteed for your Christmas holidays. You can add the safe rate to your booking and cancel up to 3 days. for only 45€ extra. *Dates and activities subject to change/availability or inclement weather. Please check availability of activities before booking.
From :
€53
taxes included.
Price from per room/night